What's Inside the eBook?

Why good nutrition is important during the first 1,000 days

How to ensure that you get the best nutrients during pregnancy
How to support your child during this critical window of life

Brain, gut, and palate development: the impact during the critical first 1,000-day window
A Child's Development Depends On The First 1,000 Days
FoodNerd has worked with leading experts to create a scientifically backed line of products to optimize your child's development.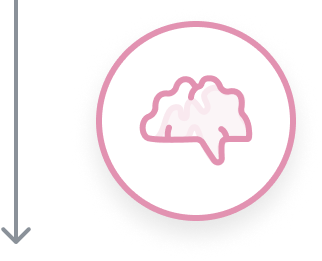 Brain
Brain development is strongly influenced by nutrition in the early years of life. Your baby's brain develops faster during this period.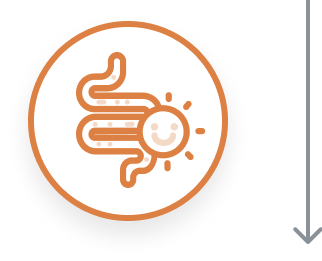 Gut
A healthy gut is essential for growth, metabolism, immune system, and cognitive development.
Palate
Our Babies' early foods set the stage for developing their taste preferences and help them adopt healthy eating habits.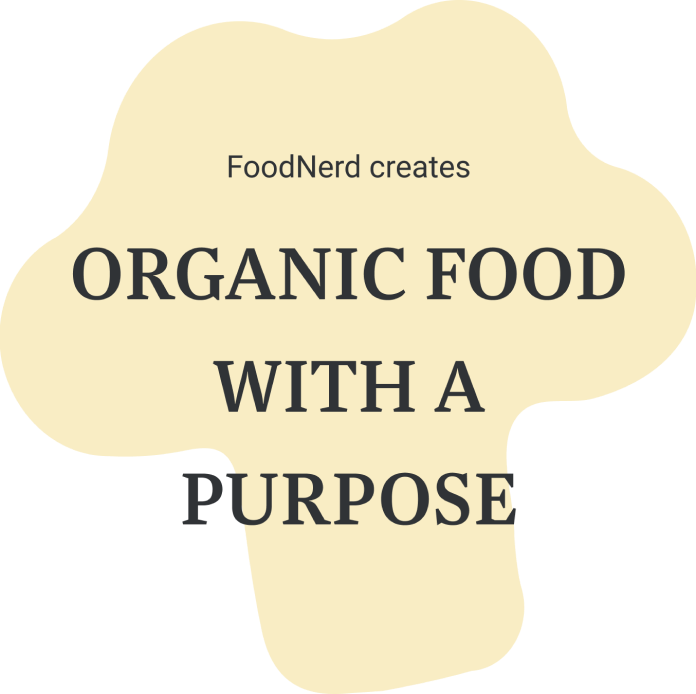 We Are FoodNerd, and We Create Organic Food With a Purpose
With over 80% of the top 25 manufacturers in the US supplying ultra-processed foods, we found a competitive edge. We are on a mission to create the world's healthiest and most nutrient-dense food products for children. We are committed to the highest levels of quality and transparency to deliver comprehensive nutrition for your child, all in one pack. Everything your child needs and absolutely nothing they don't.
Don't Just Take Our Word For It!
The flavor is amazing. Like eating fresh fruit and veggies. How did you do that?!

Focus Group Tester

They kept reaching for more even after the bag was all finished! Very unusual for my picky eater.

Focus Group Tester

I don't have to worry about what's in it I am so happy to find a product like this !!

Focus Group Tester

The fruit and vegetable flavors really shine and they taste natural and not processed.

Focus Group Tester

Easy, exciting for kids, tasty, fuel

Focus Group Tester